Saitama Mathematical Journal
Saitama Mathematical Journal
Guidelines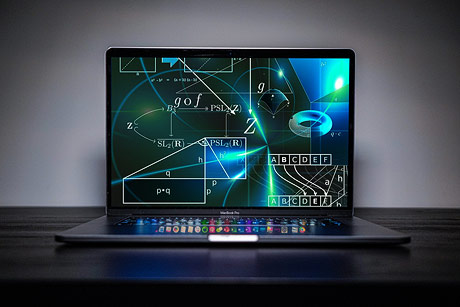 The purpose of the Saitama Mathematical Journal (SMJ) is to promote mathematical activity at the research level, and we publish original research papers and outstanding survey articles of current interest in all areas of mathematics. All papers appearing in the SMJ are refereed by experts.
Notice
We are planning to make all papers published in the SMJ openly accessible on our website. For authors who do not wish to make their paper(s) accessible on the website, we would like to request that we are informed of this when the paper is submitted. We encourage authors to consider the benefit of making their papers accessible on the website.
Submission of Papers
Papers that have been previously published, or which are under consideration for publication elsewhere, should not be submitted to the SMJ. In addition, papers under consideration by the SMJ must not be submitted elsewhere.

Manuscripts should be prepared in English and must be in final form. Authors are requested to submit their original manuscript with two clear hard copies to the following address:

Saitama Mathematical Journal
Department of Mathematics,
Graduate School of Science and Engineering,
Saitama University,
Saitama, 338-8570, Japan.

We do not accept electric submissions. We welcome manuscripts prepared in LaTeX2e (and AMS-LaTeX 2.0). When papers written in TeX are accepted, the authors will be requested to send an electronic copy of their paper with the final version of the manuscript to the Editors. Papers should include


(a) a short abstract, keywords and phrases,
(b) classification numbers at the foot of the first page according to the 2020 Mathematical Subject Classification (MSC2020), available at http://www.ams.org/mathscinet/msc/msc2020.html,
(c) the author's address, including e-mail address.
Proofs
Proofs will be sent to the author (the first named author in the case of multi-authored papers and if no other author is specifically indicated) and should be returned within 72 hours of receipt.
PDF file
A free of charge PDF file of each published paper will be provided to the authors (for private use only). Please contact us if you are requesting permission to reprint it in another book, audiocassette, website, or in any other format.